AT&T and the Capital Region STEM Hub have partnered to provide a free opportunity for middle school students in the City School District of Albany.
Free two-week STEM camp designed to close the tech gender and diversity gaps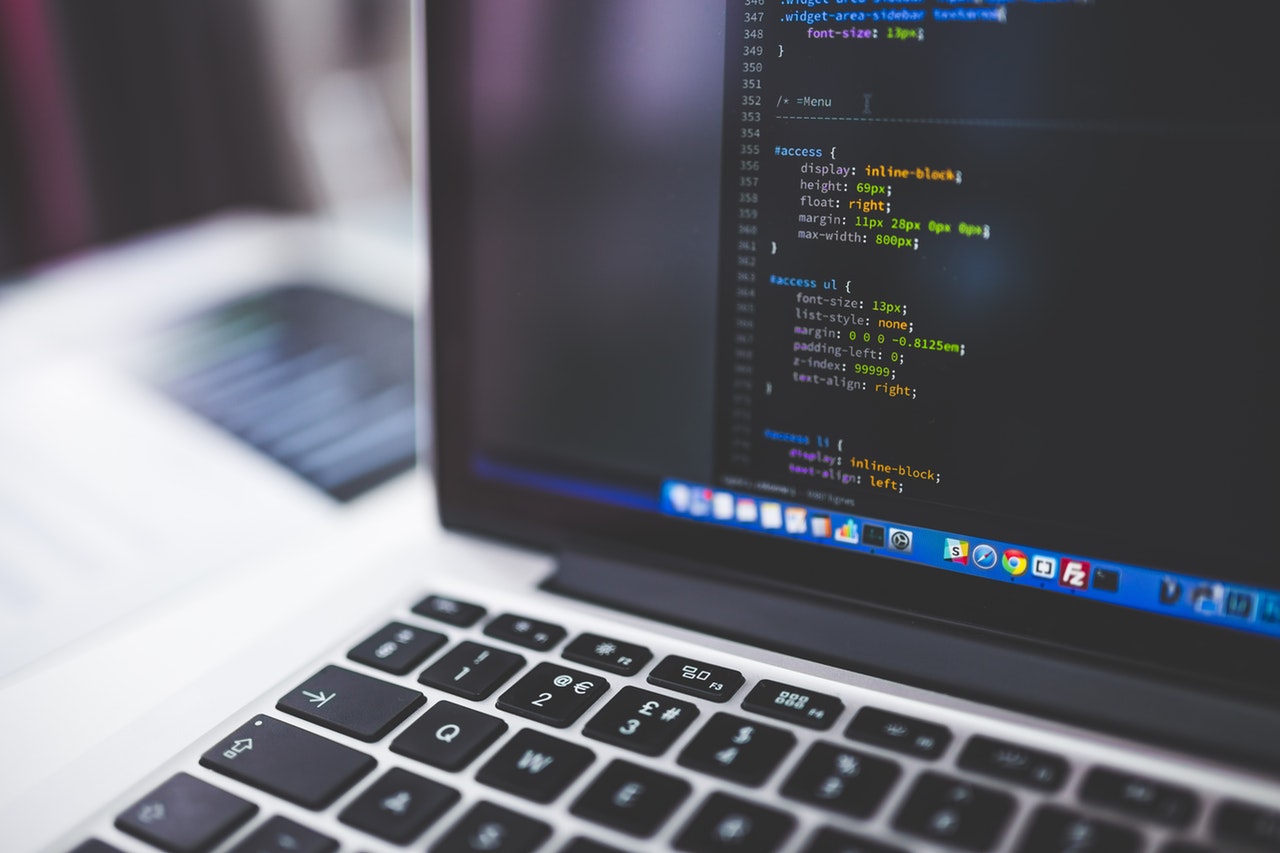 The program will provide 25 rising 8th grade girlsfrom the City School District of Albany an opportunity to gain STEM and computer coding skills and experiences and engage them to follow a STEM careers pathway.
The two-week program will run daily weekdays July 8-19, 9 a.m. to 2 p.m. at the Capital South Campus Center in Albany.
To eliminate economic barriers and to ensure the program is free, AT&T has contributed $20,000 to cover all costs of the camp.
Cyberbullying prevention, online safety among program topics
The camp will connect girls with coding projects designed to make a difference in their schools and in their community, while providing them hands-on experience in computer science literacy technology. The program will include communication and problem-solving skills, and feature guest speakers with professional women from STEM-related companies. The girls will also learn how technology and computer science can be used for good to create solutions to address issues impacting them, such as cyberbullying and being a good digital citizen. There is no cost to attend, and lunch, snacks, computers and materials will be provided.
Eligible students will be contacted by the City School District of Albany regarding registration.
Demand is strong for computer and coding careers
It is estimated by 2020 there will be 2.4 million unfilled STEM jobs with more than half made up of computer and coding careers, underscoring the importance of providing the youth the tools and skills necessary to compete in this innovation economy.
The urgency for more STEM and computer science educated employees is accentuated by the low percentage of females who are currently employed at major technology firms (29%) and women pursuing bachelors' degrees for computer science, just 18%. These alarming statistics emphasizes the importance of providing programing like the AT&T and the Capital Region STEM Hub All Girls Summer Coding Camp.
Multiple groups collaborate to make first all girls summer coding camp possible
The camp is coordinated by Capital Region BOCES and the Center for Economic Growth, co-leaders of the Capital Region STEM Hub. Albany Can Code, the region's leader in computer science training and developing K-12 coding experiences, will be the instructional leader for the camp.
At&T supports innovative experience for girls
"AT&T is proud to collaborate with Capital Region STEM Hub, Albany Can Code, and City School District of Albany to develop and support this innovative experience for girls. It further enhances our commitment to providing resources for STEM-related educational programming throughout the Capital Region, and builds upon our vigorous efforts to bridge the gender gap in the technology industry," said Amy Kramer, president, New York, AT&T. "Our economy continues to transform at a robust pace – requiring a workforce with a focus on technological education and literacy. Computer science programs like the AT&T and Capital Region STEM Hub All Girls Summer Coding Camp are vital to ensure that students, despite gender, race, or ethnicity, are equipped to compete in the global innovation economy of tomorrow."
AT&T's support for this program is part of the company's legacy of supporting educational programs focused on STEM disciplines in New York through AT&T Aspire, the company's signature $450 million philanthropic initiative that drives innovation in education by bringing diverse resources to bear on the issue including funding, technology, programming, employee volunteerism and mentoring. Aspire is one of the nation's largest corporate commitments focused on school success and workforce readiness by creating new learning environments and educational delivery systems to help students succeed and prepare them to take on 21st century careers.
AT&T and Capital Region STEM Hub All Girls Summer Coding Camp is also part of Believe New York℠, an extension of AT&T Believes℠, a larger company-wide initiative, which aims to create positive change in local communities.
Capital Region BOCES remains steadfast in commitment to STEM education
"We thank AT&T for their continued commitment to STEM education in providing resources to support the Capital Region STEM HUB and this new and exciting summer experience for young women who are interested in preparing for future Science, Technology, Engineering and Math careers," said Joseph P. Dragone, Ph.D., senior executive officer at Capital Region BOCES.
Center for Economic Growth honored to serve as co-lead
"The Center for Economic Growth is honored to be co-leading The Capital Region STEM Hub and working with AT&T to bring together young women in the City of Albany who are interested in learning more about STEM education and careers," said Andrew Kennedy, president and CEO, The Center for Economic Growth.
Albany Can Code committed to creating a vibrant tech sector
"We are thrilled to be leading the first group of young women from the Albany Schools through this new summer coding experience," said Annmarie Lanesey, founder and CEO of Albany Can Code. "Albany Can Code is committed to creating a vibrant, inclusive, talent-fueled tech sector in the Capital Region, and we are excited to work with partners who share this vision."
City School District of Albany appreciates work to create equitable opportunities
"This is an outstanding opportunity for our rising 8th grade young ladies," said Kaweeda G. Adams, superintendent of schools, City School District of Albany. "We appreciate the efforts of STEM Hub's leadership and AT&T as they work to level the playing field and create equitable opportunities through a robust learning environment designed to enhance the knowledge, attitudes and skills of our students."